(916) SCOOPER
(916) 726-6737
#1 in the #2 business!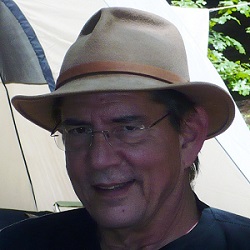 We'll beat any written quote for pooper scooper service!
All prices are negotiable.
We offer discounts on dog poop clean up and dog walking for senors, disabled, working dogs & veterans!
100% Satisfaction guaranteed! If you're not satisfied, call us back and we'll make it right, or else we'll refund your money.
Poop Scoop Service
for weekly service
One Time Cleaning
per hour
Starting at
for dog walking
Request Quote
The Scoop Scoops Poop!

Our Pooper Scooper Service

We scoop dog poop and provide dog walking service. Residential and commercial pet waste management.

We are committed to customer service with 100% satisfaction guaranteed or your money back.

Call (916) 726-6737 for professional pet waste removal. Sacramento and Placer Counties, Locally owned, licensed and insured.
Satisfied Customers of The Scoop Pet Waste Management
Frank Martin

Terry and Lisa English furnished more than services, which were excellent. They helped me with moral support and friendship when my husband became ill. Besides the weekly scoop service they walked my dog, Ellie, each week and when I could not do it myself. I really do consider them friends as well as professionals. I have moved to a different state which is the only reason I halted the exceptional work The Scoop Pet Waste Management provided. Anna Martin
Scott Garawitz

The Scoop does a great job taking care of a dirty business. I highly recommend their service.
William Trujillo

This a wonderful company and Terry is a very professional and sweet person he did an excellent job and I'm very happy I found his service. I would highly recommend his company especially if your disabled. Terry will take care good care of you.
We Are The Experts in Dog Waste Removal Service!
Request Quote for Dog Poop Clean Up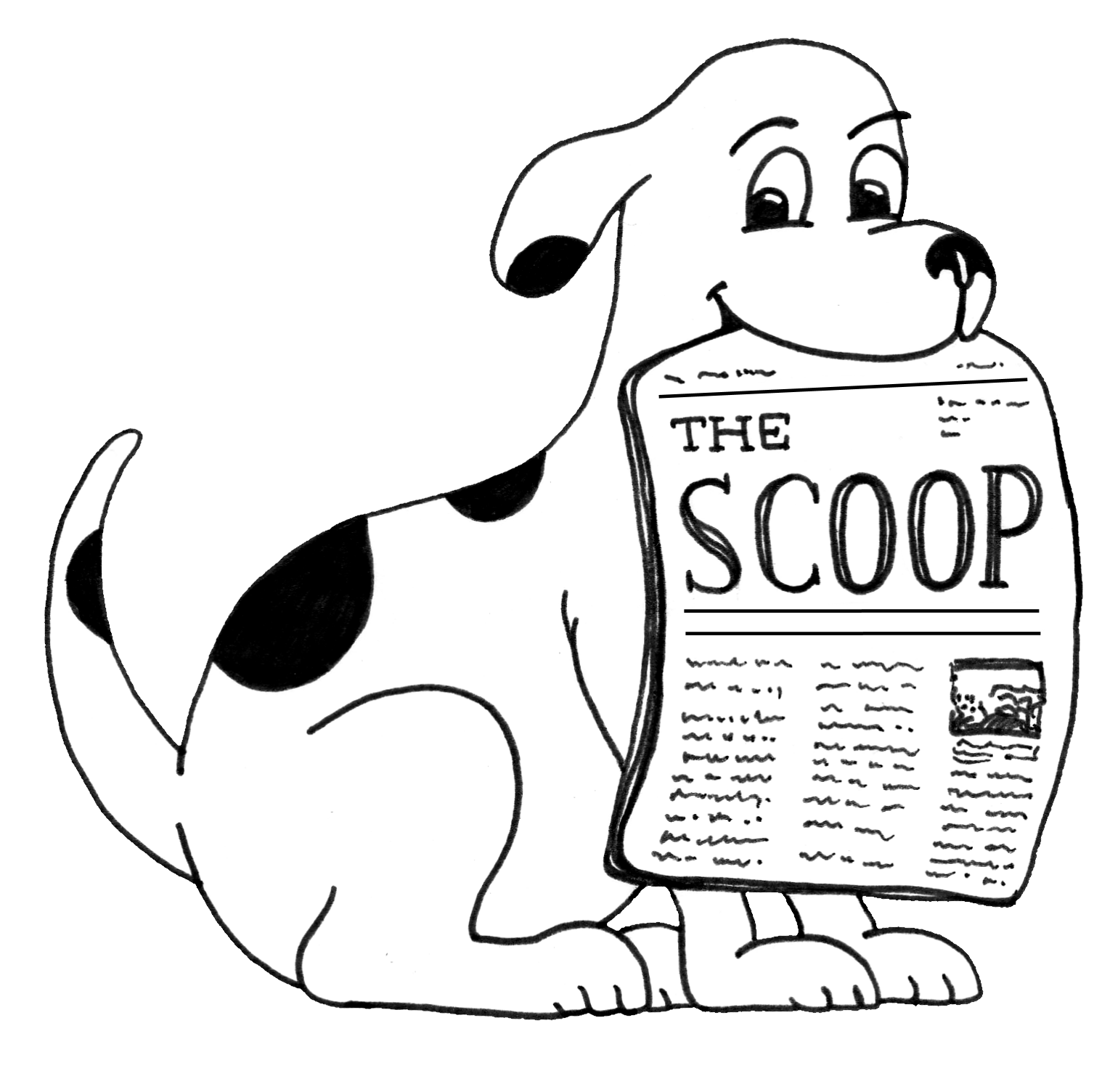 To request dog poop removal service, please use the contact form below.
Hours: 8:00 AM - 6:00 PM Monday through Friday
9:00 AM - 12 noon Saturday